❮
❯
Comments...
Just looks kinda rudimentary to me. The sculpt is good, and I know it's unfinished, but it looks like some circa 2000's McFarlane piece. Again, they looked good, but were fit only for sitting on a shelf.
Satam
-
2021-03-03 @ 8:06 pm
Looks like they ditched the holes in the forearms. Not sure how I feel about that.
It's looks amazing, I really hope this doesn't cost a ton of money, because I plan on buying this. it's beautiful.
JayC
-
2021-03-03 @ 5:39 pm
The thing looks damn good, but Mondos are just a little bit (lot bit) out of my personal price threshold. Maybe they can do a Sasquatch and we can have one that scales better with ourML. Now that's something I'd be willing to spring for.
And to continue to beat a dead horse(cuz that's what I do), how the hell did the guys at Kabam manage to get this right, yet the MASTER LICENSE holder totally screwed the pooch so bad? And before anyone tries to say it's a totally different process, no....no it's not. The protos and molds are produced from a computer created or computer scannedmodel where size and scale canbe manipulated as needed. The problem wasn't in the production. The problem happened in the design phase.
MAN-THING!!!!!!!!!!!!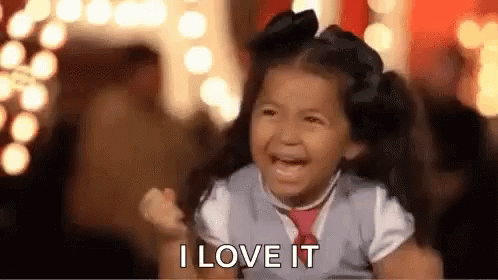 MARVEL SHOPPING ONLINE
advertise here
Search Online Stores for Mondo Marvel

More Action Figures News


Forums Communities: Toy Fans - Marvel Fans - Transformers Fans

@ToyNewsI Socials: Facebook - Twitter - Instagram

@MarvelousNews Socials: Facebook - Twitter - Instagram

@Tformers Socials: Facebook - Twitter - Instagram

@JediInsider Socials: Facebook - Twitter - Instagram



Entertainment News International (ENI) is the #1 popular culture network for adult fans all around the world.
Get the scoop on all the popular comics, games, movies, toys, and more every day!

Contact and Support

Advertising | Submit News | Contact ENI | Privacy Policy

©Entertainment News International - All images, trademarks, logos, video, brands and images used on this website are registered trademarks of their respective companies and owners. All Rights Reserved. Data has been shared for news reporting purposes only. All content sourced by fans, online websites, and or other fan community sources. Entertainment News International is not responsible for reporting errors, inaccuracies, omissions, and or other liablities related to news shared here. We do our best to keep tabs on infringements. If some of your content was shared by accident. Contact us about any infringements right away - CLICK HERE